---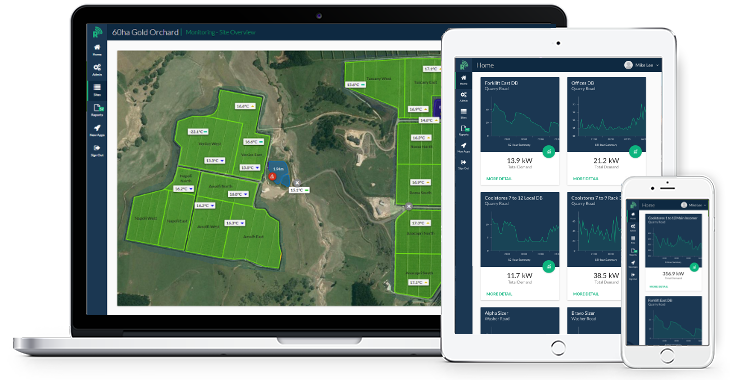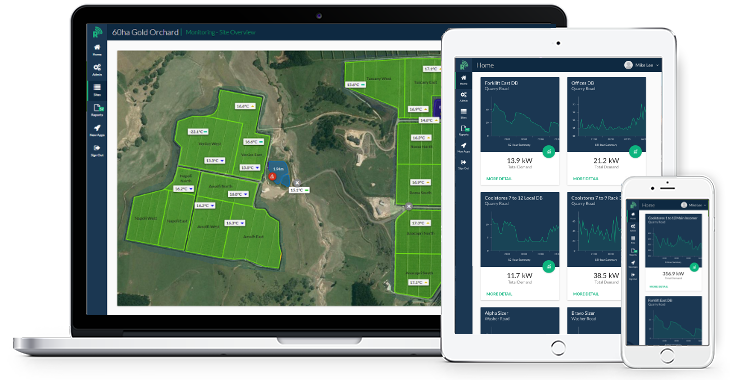 Monitor &
Remote
Control
RICADO are developers and integrators of scada/plc electronics, networking and software for all industrial applications.

Industry demands that we remote monitor and control important infrastructure; your tools and services.

RICADO differs from most other industrial automation companies; Our integration knowledge is highly-regarded in New Zealand.

RICADO is dedicated to serving important NZ industries, however also welcomes international partnerships.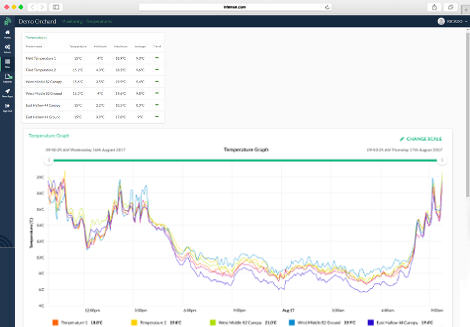 Process Automation; the possibilities are endless.
RICADO's integrated automation control and monitoring system facilitates continuous improvement of process automation.
Dedicated 24/7 Support
Industrial automation control systems are wonderful when all components work!
Our Support Service is available 24 hours a day, 7 days a week.
We are dedicated to the management of your mission critical apps and appliances; It's our commitment to speedy fault diagnosis of industrial control systems.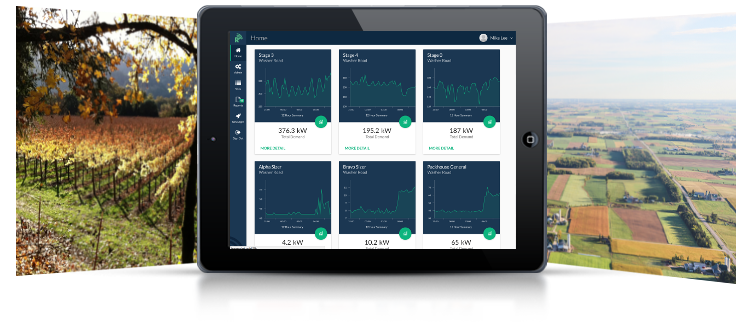 Solutions
RICADO is embedded within multiple industries across New Zealand.
Solutions include compliance monitoring software, irrigation water management, industrial automation and process control.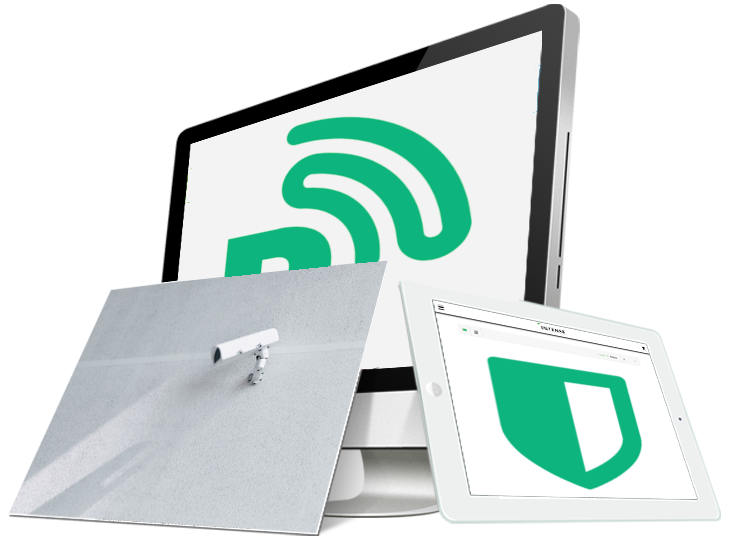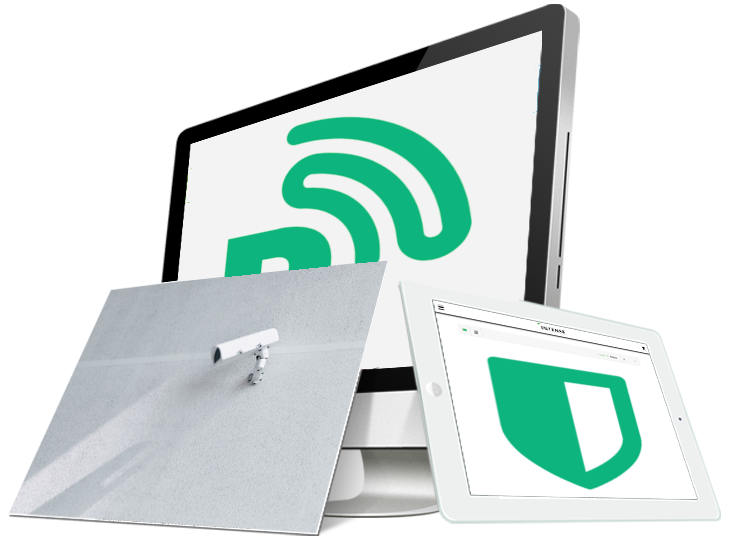 Secure & Highly Available
Our wide-area networks bypass the internet entirely!
Unriveled security for your sites
Less points of failure
Onsite proxy
Multiple gateways, wired and wireless
SecureNet ™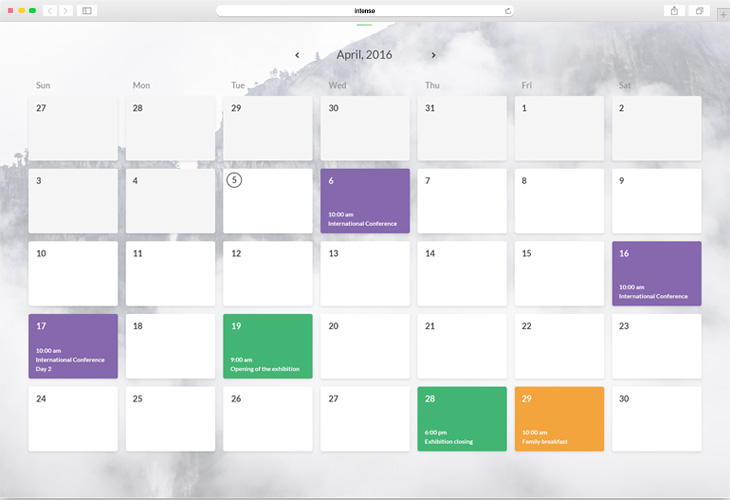 Event Notifications
Receive alarms via your preferred medium *, internally or externally to broadcast events quick and easy with your staff and customers.
* SMS, Mobile, Desktop, Email, API..
---
You can contact us any way that is convenient for you. We are available 24/7 by phone or email;
Use a quick contact form below or visit our office personally to talk to a business manager, industrial automation engineer or solutions architect.
Email us with any questions or inquiries or use our contact data. We would be happy to answer your questions.
6 Queen Street
Te Puke 3119
New Zealand
Monday—Friday 8:00AM–5:00PM